A timeless kit to showcase your artistic side! The classically romantic color palette of rosy pinks, burgandy and lilac sets the stage for a kit full of charming elements, including ribbons and roses, flourishes and frame, stars and sparkle, hearts of all kinds and so much more. This kit--and your creativity--will show the world just what your love looks like!
For a limited time it is available only at
Enchanted Studio Scraps
.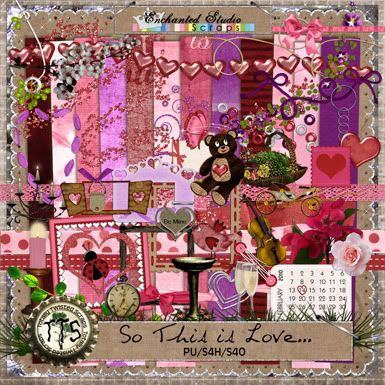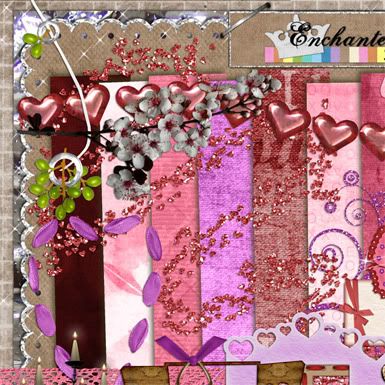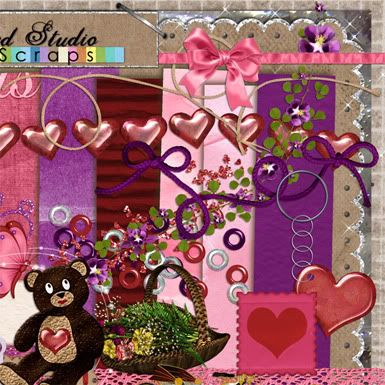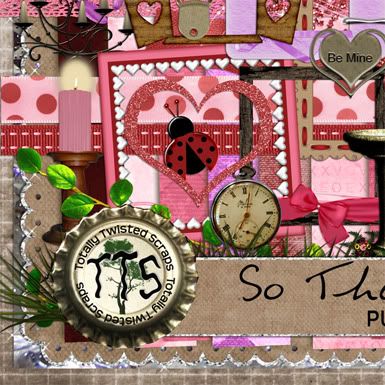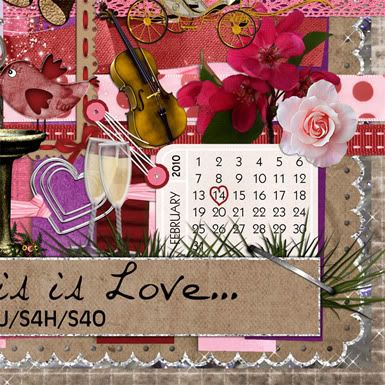 And finally here is your Free Quickpage. Leave me some love if you download, please. Click on preview to download.